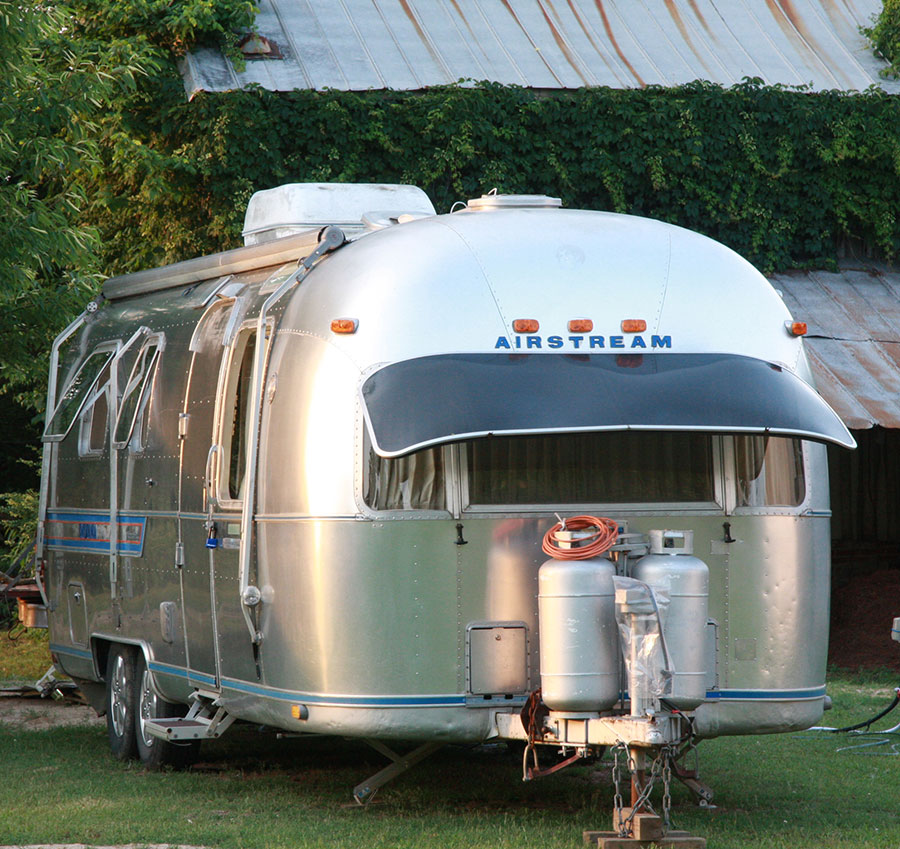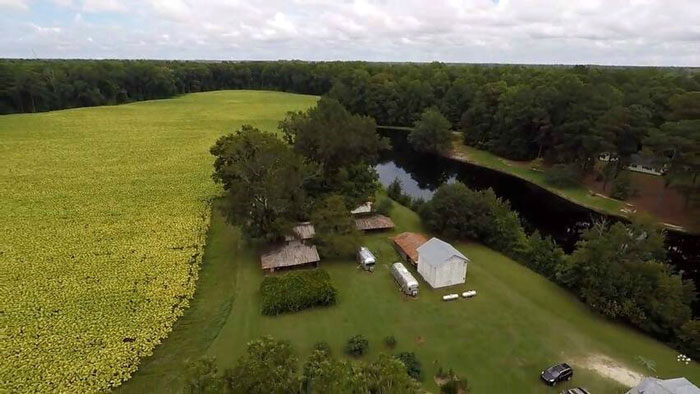 Our Airstream and RVs sit in the farm orchard, overlooking the farm lakes and fields and an old grape arbor. They have on-demand hot water, wireless internet, cable TV and weekly maid service. They are both furnished and we provide and launder all linens. This is a camper so the baths are small. We winterize her on December 1 and open her back up early March.
People who love their Airstreams really do love them – as we do.
Vintage Airstream, so named for the boat Chloe lived on in the Caribbean, is a 26 foot 1978 Sovereign vintage Airstream, much of it is original. We have renovated it for comfort. Weekly rentals are $285; monthly $1,100 ($25 extra for second person) No nightly rentals.
RV #1: Long term weekly $105; monthly $420.
RV #2 new: Long term weekly $125; monthly $500.
Breakfast is not included. Coffee and tea are available .
To reserve, call 252-792-8787 during normal business hours.