Celebrate Your Special Occasion Getaway in Style
Treat yourself or that special someone to a massage or body scrub and never have to leave your room at Big Mill. Advance notice is required. Gratuity is not included.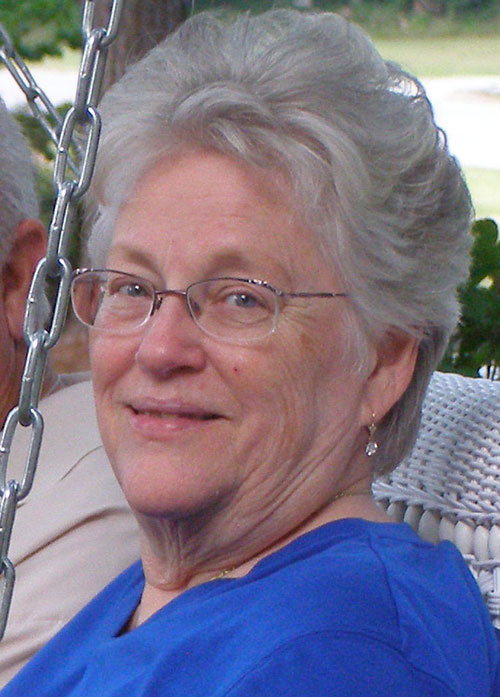 Tilly Little is Nationally Certified and State Licensed in North Carolina and Virginia. She was trained at the Cayce-Reilly School of Massotherapy in Virginia Beach, Virginia, where she now teaches classes in Medication and Massage. Tilly is a licensed registered nurse and has worked in the medical profession for over thirty years.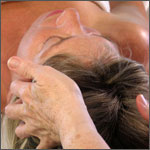 SPA MENU
We ask that you schedule at least 1 hour of therapy or a combination of therapies. Our therapists believe that there is a connection between the body, mind and spirit and would like to work with you to help you achieve this balance and well being.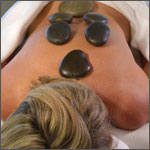 Therapeutic Massage — Our most popular package and definitely a pleaser. Our therapists are skilled in specific techniques for massage and use their sense of touch to determine the right amount of pressure to apply to each person and to locate areas of tension and other soft-tissue problems. Essential oils are applied to the skin with a firm, gentle pressure that stimulates the sore and achy muscles of the body, relieving tension, leaving you refreshed and relaxed. — ½ hour $50; 1 hour $90
Foot Delight (Foot and Hand Rub) — Research shows that hand and foot rubs help to relive pain and is a simple non-invasive method of relief. Depending on what the problems may be certain reflexology points may be incorporated to alleviate the problem. Feet and hands are rubbed with heavenly essential oils to relive tension and pain. It the guest prefers hands OR feet let the therapist know and we'll be glad to do just that. This is a minor feel good session. — ½ hour $55
Couples Massage — A couples massage is a fabulous way to begin a romantic evening. Calming, relaxing and indulgent… absolutely the perfect gift for your partner or lover. A couple's massage is also is a great gift for a wedding or anniversary, giving the lucky pair on your list the best gift of all-pampering — 1 hour (2 persons) $180
Edgar Cayce Holistic Remedies — (includes education and supplies) Use of age-old therapies developed from studies of Edgar Cayce, one of the most renowned and documented psychics of all time. Cayce was often misunderstood. Cayce himself felt his most important contributions were his readings for the sick, readings that have been overshadowed by his fame of psychic abilities. The therapist will use ingredients of castor oil packs, glycothymoline packs, poultices and hot and cold hydrotherapy. These therapies have been used in the treatment of moles, calluses and warts. — 1 hour $50