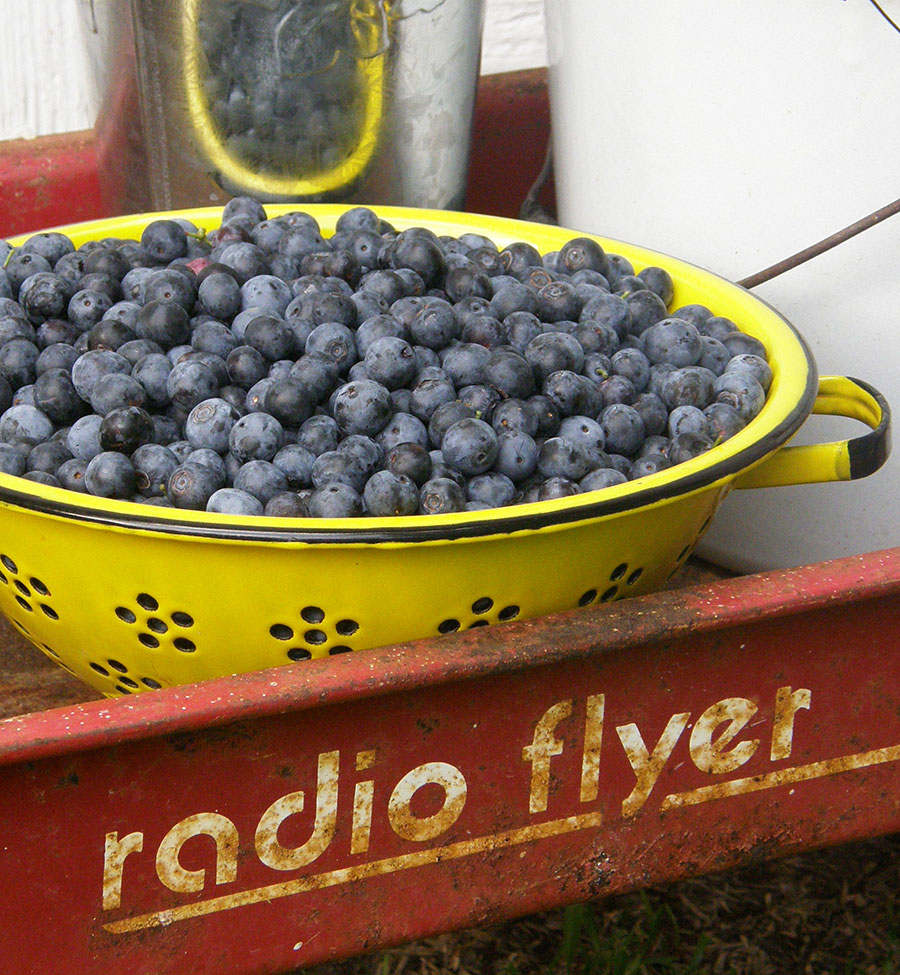 Healthy Breakfasts With Farm Fresh Ingredients
New Menus for 2016
SATURDAY AND SUNDAY BREAKFASTS for guests are served in the rooms and suites of Big Mill. A continental breakfast is delivered the evening before and placed in the kitchenettes of your room or suite and readily available for when you awake at your leisure in the morning. Breakfast quiches are served during a weekend guest stay at Big Mill. Local sausage and slow-cooked N.C. grits quiche, a broccoli and ham quiche, and a zucchini and grape tomato quiche are interchanged on the menu.
Breakfast also includes homemade sweet breads made with fruits and nuts grown on the farm. Juice, coffee, tea and fresh fruits are also served. Fresh Fig Bread made with Grand Marnier, and Strawberry Bread with Coconut both have received high praise from guests.
Grapes, blueberries, blackberries and figs from the orchard are served when in season. Chloe's homemade Strawberry, Blueberry-Blackberry and Fig Jams are made from the orchard's fruits and are guests' favorites. A variety of homemade granolas are another popular specialty of Big Mill Bed and Breakfast.
ON WEEKDAYS, MONDAY THRU THURSDAY, a basic and nutritious breakfast is available for weekday guests. The kitchenette in each room and suite at Big Mill will be stocked with coffee, teas, milk, juice and a selection of the following: homemade granolas, English muffins, bagels, Chloe's muffins and homemade jams, instant oatmeal and grits and a fresh fruit. These menu items will be in your room or suite when you arrive and available each day when you are ready for breakfast.
At Big Mill the menu incorporates many locally grown foods and there is always variety. Innkeeper Chloe will also gladly share her recipes – just ask. Or check out her recipes here and follow Big Mill on Chloe's Blog. For lunch and dinner be sure to ask Chloe for restaurant recommendations.